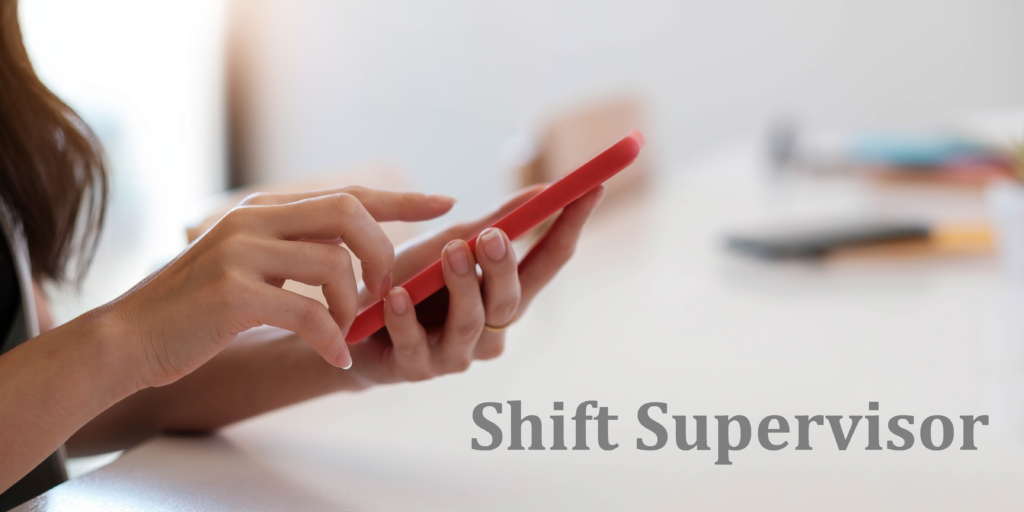 Do you have a completed diploma or degree in a mental health-related field?
Are you looking for hands-on leadership experience working with students and volunteers, ensuring CLS provides excellent quality emotional support? Do you want to help thousands of people and volunteer from home? To learn more about what we do, go HERE.
Certified Listeners Shift Supervisors fulfill a critically important role. Supervisors are responsible for the mental health and well-being of every volunteer and every caller on their shift. If there is no Supervisor, there is no shift.
Supervisors observe every chat, coach volunteers to improve their listening and communication skills and ensure volunteers provide empathetic support without giving advice.
Supervisors assess chats to determine if mental health resources need to be provided, approve and add new resources to the Knowledge Base, help end chats where necessary, and guide or take over chats that exceed the Emotional Support volunteer scope or ability. 
Requirements
Candidates must have the following:
A completed diploma or degree in a discipline that relates directly to psychology, mental health, social work, community work, community outreach, or counselling, and experience providing support and/or leading and supervising a team.
Candidates with completed diplomas or degrees in disciplines like Nursing, Gerontology, Addictions, or other disciplines that are not obviously related to the services CLS provides may be eligible if they have a specialty in mental health, relevant work or student placement experience, training in concurrent disorders, ASIST, Nonviolent Crisis Intervention, or professional accreditation.

All Supervisor applications are approved or denied by CLS Head of Program Delivery and founder Greg Clarke.
To Apply
Register by using the form at the bottom of this page.
Validate your email address through a link sent to your inbox (check the SPAM folder also).
Once you verify your email address, you will be redirected to the interview booking page to book your Supervisor chat interview.

Interviews take 45-60 minutes; no special preparation is required.

Post-interview, complete the Supervisor Secondary Application form and upload your resume, proof of completed diploma/degree, and evidence of your school's accreditation.

The form link will be provided in the email with your interview transcript.

Internal approved candidates must complete the online Supervisor training and at least one Shadow Shift before being approved to book Supervisor shifts.
External candidates who are approved must complete the CL-100-Training for Emotional Support Chat Responders, the online Supervisor training, and at least one Shadow Shift before being approved to book Supervisor shifts.
What's in it for the volunteer?
Practical experience mentoring, coaching and supporting a team of volunteers.
Practical training and experience providing debriefing support for Emotional Support volunteers.
The confidence to assess the emotional state of both caller and volunteer and the ability to manage chats and decide how to proceed.
Effective communication skills in a virtual environment.
The ability to create a positive, supportive, and encouraging online working environment.
Organizational skills, using a range of internal and external tools to manage, gather, and share information and resources.
Leadership, teamwork, and problem-solving skills are suitable for working with a diverse group of students, volunteers, and community leaders.
If you have a completed diploma or degree and you're interested in this vitally important role, book your interview or email supervisors@certifiedlisteners.org to learn more!
SCREENING PROCESS*: Please note that the screening process involves multiple stages, and not all interested applicants will be invited to the next stage. Thank you for your interest!
Register Today, Learn New Skills, and Help Others!
Please sign-up via desktop.
Users on mobile may face issues when submitting the form.