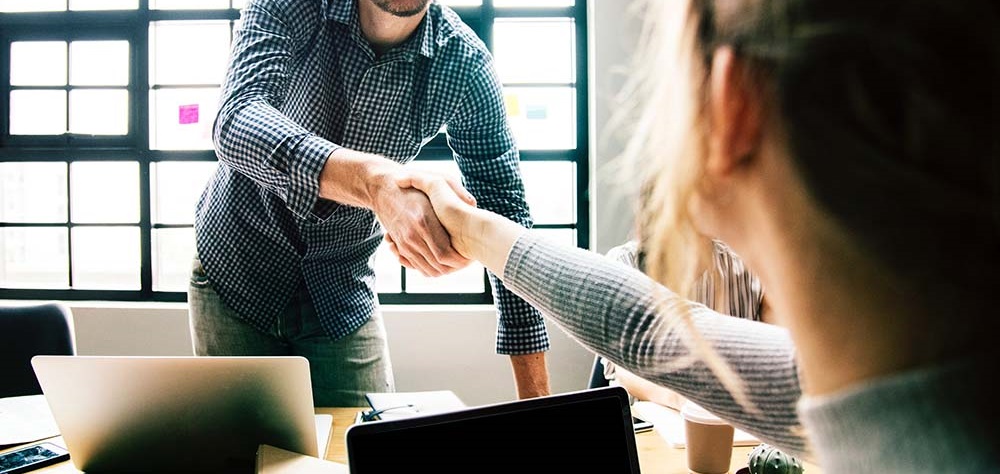 Volunteer Interview
Welcome to our interview page. Thank you for deciding to volunteer your time with our organization. For your convenience, we have volunteer agents available 24/7. Therefore, you can either request to be interviewed as soon as right now (recommended) or you can use our interview appointment schedule tool to be interviewed later at your convenience. Your interview takes place on this page, via chat by one of our volunteer agents, and it lasts about 30 minutes.
Option A) To start your interview right now, scroll down to the bottom right-hand side of the page and start the chatbox. Let our volunteer agent know that you are here to be interviewed.
Option B) If you rather book a time to be interviewed later, please follow these steps.
Please register on our website HERE.

You will be redirected back to this page after you register.

Once you have registered, please make sure you are Logged-In.

If you see the Log-in link below, you need to log-in. If you read it as Log-out, then you are already logged in.
Lost your password?
Scroll down to the form below and enter your phone number (optional), email (required), and click Next.
All information has been completed for you on Interview Details. Click Next again.
Select "Click here to select date" and the calendar will dropdown.
Select the date of your choice.
Once the selected date shows on the box, select the Find Appointments button below the selected date.
All available openings will show. Select the time of the date you selected and click Next.
The form will reset and you will see the text "Appointment has been successfully created."
You will receive an email with the details. Your interview will take place right here, on this same page, at the time and date requested. Please scroll to the bottom of this page to enjoy a few lessons from our training program.
[ultimate-appointment-dropdown] is under maintenance. You can come back tomorrow morning once it's up and running, or you can be interviewed right now. Simply reach out to our 24/7 customer support team on the bottom right-hand side of the window, and let them know that you are here to be interviewed.
Commitment-Free Training Course
After booking or having your interview, we would like to invite you to enjoy the first 5 lessons of our training program, competently commitment-free. We would like you to get familiar with our program and to learn about us.