Self Care Thursday -Yoga Session
December 16, 2021 @ 5:00 pm

-

6:00 pm
On December 16th, 2021 at 5pm EST, our wonderful Certified Listeners Shift Supervisor, Hannah Goodman and Sloane White will be hosting a Yoga Session for our next Self Care Thursday.
Wear comfortable clothes and bring a yoga mat if you have one.
This is a FREE event offered by CLS. 
This free event would count as one volunteer hour towards your total volunteering time with us. If you're still in training, please mention this at the beginning of the Google Meet. For those of you who are not in training, do not forget to clock-in and clock-out!
RSVP on the shifts page: https://certifiedlisteners.org/my-shifts/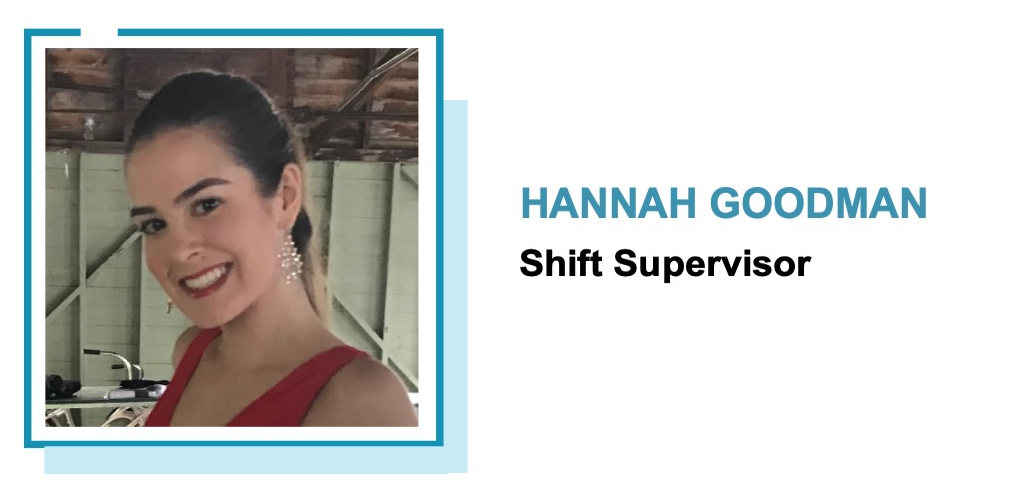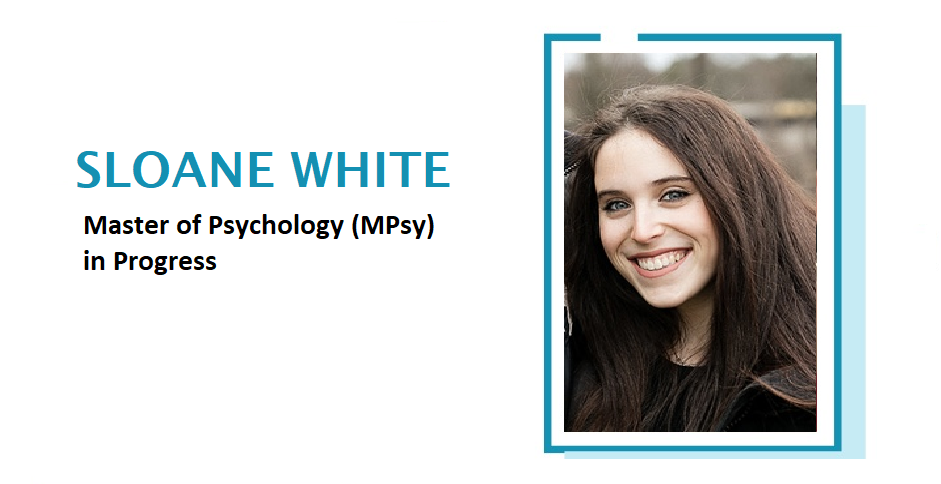 We have added all events on My Shift page. To register for this event go to: https://certifiedlisteners.org/my-shifts/