How to Establish Your Brand & Career
July 23, 2020 @ 11:00 am
$4.99
Are you just starting out in your career? 
Wondering how to make a major professional pivot in a new city, country or maybe even a new continent?
Need help with positioning yourself for success?
Join career coaches Diana YK Chan, David Mendoza and Mike Bird for a discussion around how to establish your brand and career. Each brings significant experience in career and life transition for ambitious professionals.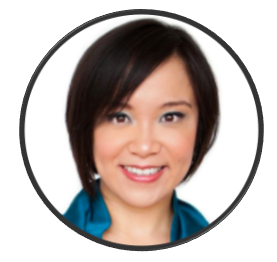 Diana YK Chan is a former Recruiter turned Career Coach, Speaker and Trainer at My Marketability (mymarketability.com). She helps ambitious professionals and executives design the next chapter of their life, navigate transformational changes and land incredible opportunities with a higher income. ​​​​​​​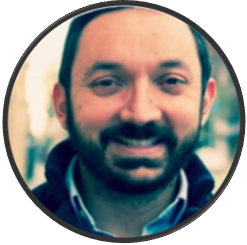 David Mendoza is an Educator, Career Coach, and Entrepreneur who supports international students in all areas of career growth and personal development to prepare them for a smooth transition into life in Canada at Orbit 5 (​​​orbit5.ca).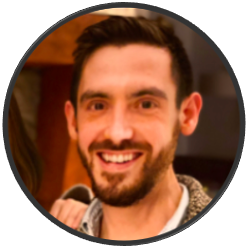 ​​​​​​Mike Bird is a Montréal-based career coach for students and new graduates who want to transition confidently into the working world at CoachOiseau Career Coaching (coachoiseau.com).
In this free webinar, you'll learn:
How to approach and overcome the major challenges in a new career

Common career transition mistakes and how to avoid them

Proper etiquette to follow when establishing yourself in a new market or industry

What makes an effective personal brand, and why it's important

How to build your personal brand over time

What it means to build "social capital," and why it's important to cultivate your professional network

How to stand out and accelerate your job search
Discover how to build your brand, start your career and grow your network as a new grad or newcomer.